Greg Mason started Pump & Valve as we know it today and has been the driving force for over 2 decades.
---
Joel Mason is the civil and environmental sales manager and is responsible for the division that looks after the packaged pump stations and storm water treatment devices. Joel loves the technical aspect of his job and has been heavily involved in the development and introduction of fibreglass packaged pump stations into New Zealand.
---
Roy has the 3 sales divisions of Pump & Valve reporting to him and keeps them all motivated and progressing with an eclectic mix of enthusiasm, drive and an easy going nature. Roy has close on 2 decades of experience with industrial pumps and is one of the key 'go to' people for tricky enquiries.
---
Harry Mason
Creative Director
Harry manages the marketing side of the business, from the online shop to this website to overseeing our social media. He is vibrantly passionate about his job here and is always eager to learn more.
---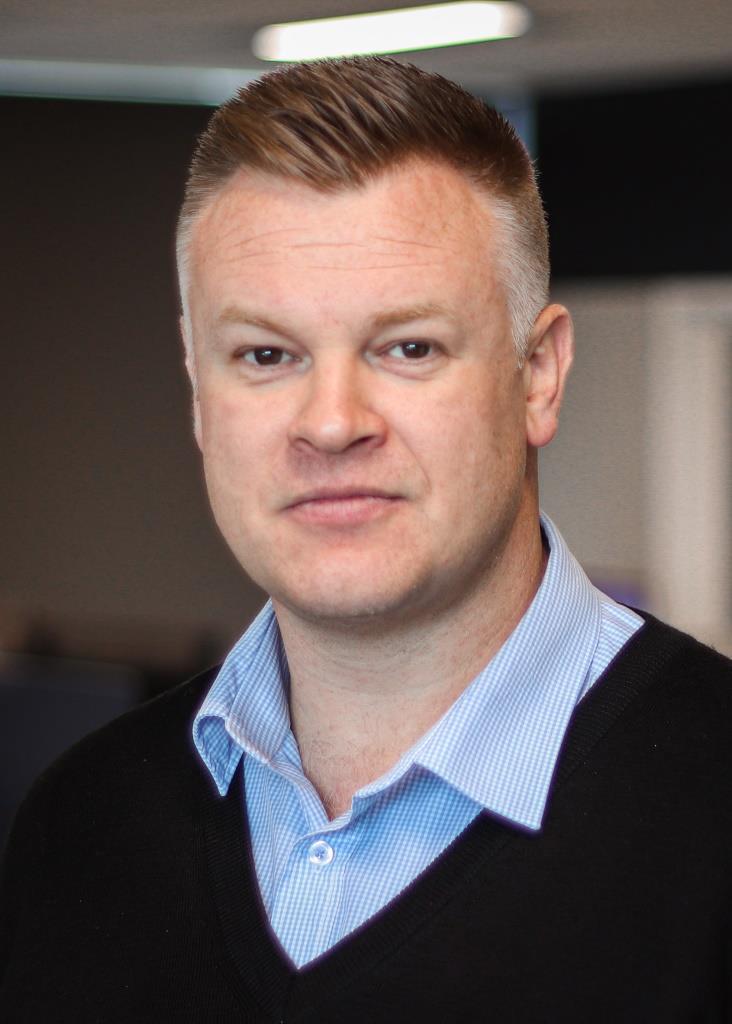 Jeremy McCallum
Sales Engineer
Jeremy is a sales engineer based in the Auckland office. In his 16 years with Pump & Valve, Jeremy is firmly in the 'been there done that' class. Jeremy is enthusiastic and is committed to customer service. Jeremy's territory includes parts of Auckland, Bay of Plenty, Hamilton, Waitomo and Nelson.
---
Tim Corbett
Internal Sales Engineer
Tim is an Internal Sales Engineer based in the Auckland office and takes care of the wide range of enquiries that are phoned or emailed in every day. He has wasted no time in getting stuck in as a valuable member of our team, immersing himself in the product range and his product knowledge grows by the day.
---
Brett Campbell
Sales Engineer
Brett has rapidly made himself part of the Pump & Valve furniture with his ability to take on information quickly relentless enthusiasm and an attitude of needing to do what is right for the customer.
---
Guy Frizzell
Sales Engineer
Based in Wellington guy has been in the pump business for over 15 years. He has a solid technical background and an excellent grasp of pumping principles.
---
Andrew Watson
Business Development Manager
Tony Head
Customer Service and Spare Parts
Tony is the longest-serving employee at Pump & Valve with close on 25 years of service. He is meticulous and systems driven – ideal qualities for a job of this type.
Joseph Corrigan
Internal Sales Engineer
Justin Engels
Business Development Manager
Lyndon Dunshea
External Sales
Shaun Miles
Internal Sales Engineer
Angela Delaney
Internal Sales Engineer
Gary Denham
External Sales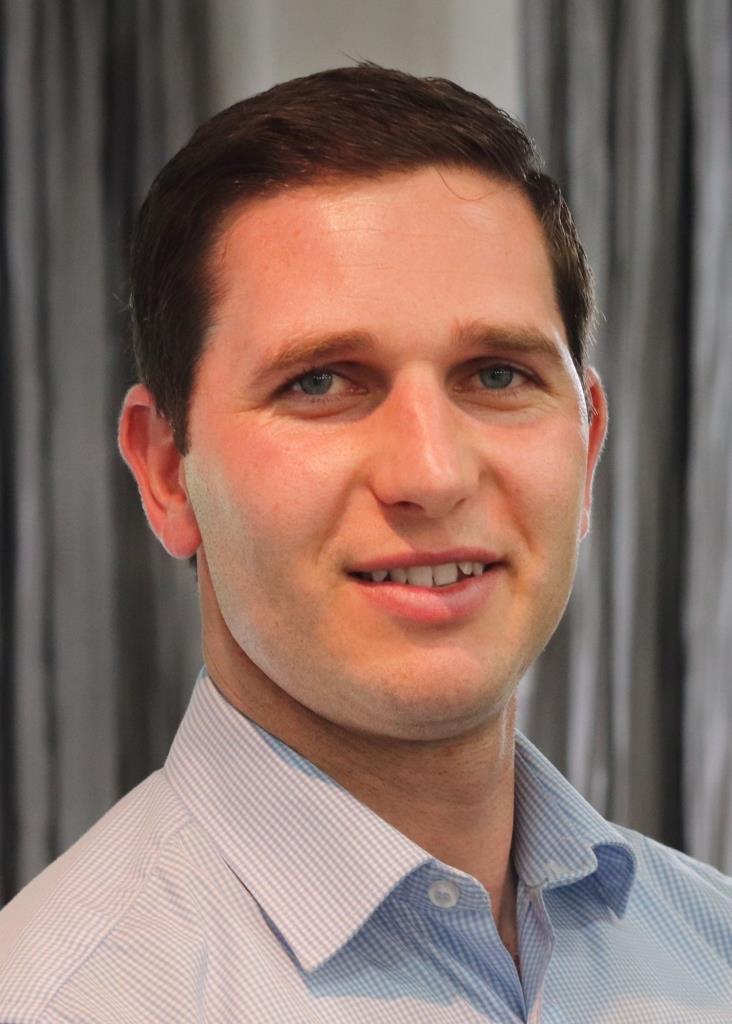 Lee is responsible for all Civil Pumpstation estimating and a lot of the behind the scenes design work at Pump & Valve. The chances are that if you have ever received an offer for a medium to large pump station it has come from him.
---
James Hart
Mechanical Engineer
Jessie Malik
Civil Projects & R&D Engineer
Stedman Mason
Civil Production Lead
Phil Chapman
Project Management
Phil is our go-to guy for onsite civil installations, he has experience in civil contracting as well as project management and will be your point of contact during pumpstation installations.
Michael McDonald
Mechanical Engineering Draftsperson
Michael is responsible for all in-house drafting work for our Civil & Environmental Team.
Ram Govindaraj
Mechanical Engineer
Mikaela Yambao
Civil Admin Support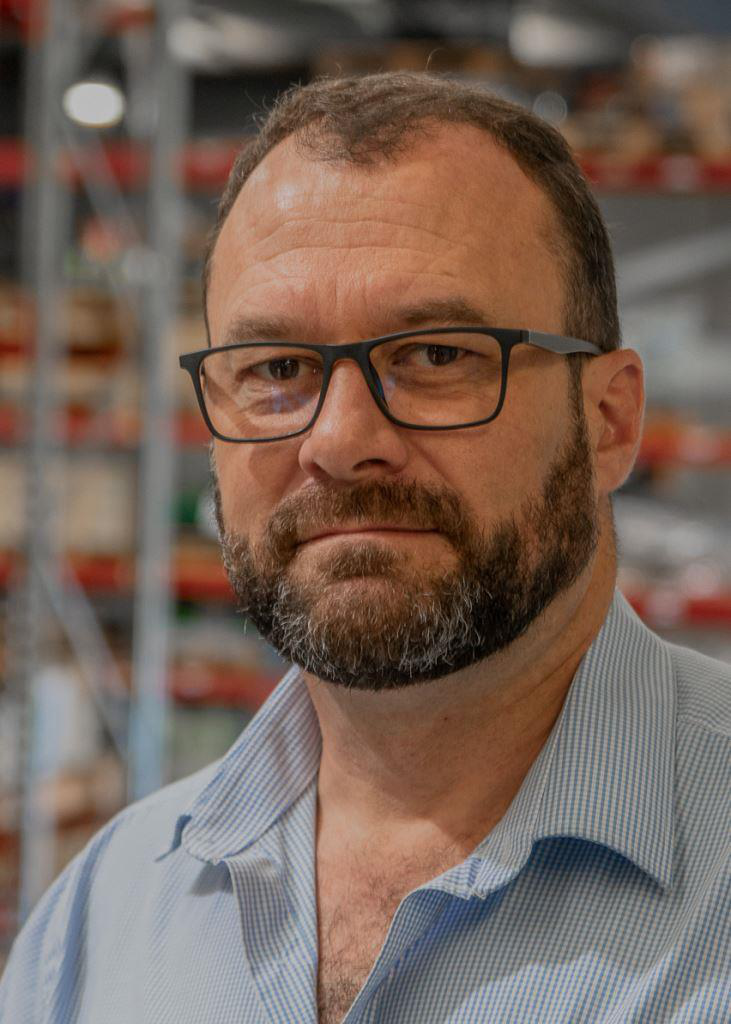 Kobus Steyn
Business Development Manager
Dean Smith
Fastflo Sales Manager
Lincoln Frizzell
Key Accounts Manager
Lincoln is based in Wellington and looks after the Fastflo product portfolio. As former plumber Lincoln knows the game well and makes sure that his products are a perfect fit for the market.
---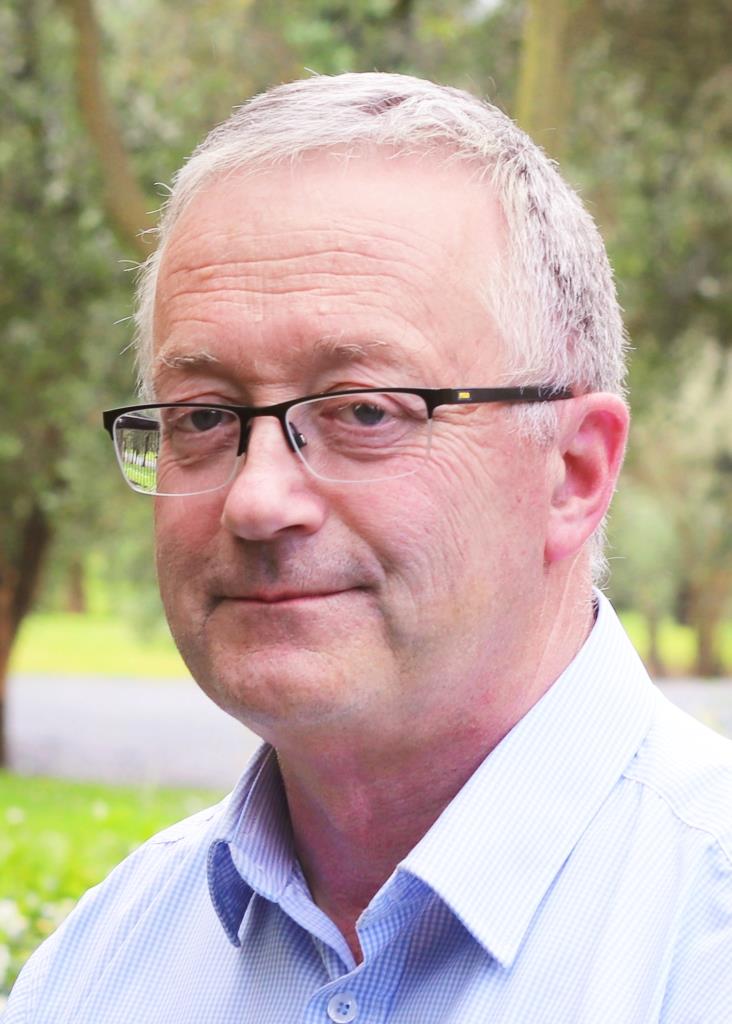 Hugh Frizzell
Internal Sales/Electrical Design
Hugh has 2 hats – the first being an internal sales engineer and the second as an electrical engineer. Vastly knowledgeable with decades of experience specifically with pumps and their associated control systems Hugh is our 'go to' man whenever a custom electrical control system is needed.
---
Nigel Wilson
Fastflo South Island BDM
Accounts & Administration
Gina Annan
Company Accountant
Gina is the company accountant. Based in Auckland, she's tasked with keeping tabs on the books.
---
Kelly-Anne Moyes
Accounts/workshop co-ordinator
Any organisation that is worthwhile has one of these people and for Pump & Valve Kelly is it. She is responsible for most of the behind the scene work that ensures the wheels turn smoothly and also co-ordinates the workshop.
Rahora Grant
Administration Support
Jon Frizzell
Operations Manager
Jon is responsible for purchasing and importing goods from our overseas suppliers. He juggles air freight sea freight and stock levels – no easy task!
---
Tom Tongotongo
Warehouse Manager
Simon Northgrave
Auckland Warehouse
André Cole
Composites Production Manager
Alex Scott
Fibreglass Technician
Rob is part of our Christchurch branch, he has extensive knowledge in his line of work and years of experience to go with it.
Luke Bergshoeff
Workshop Engineer