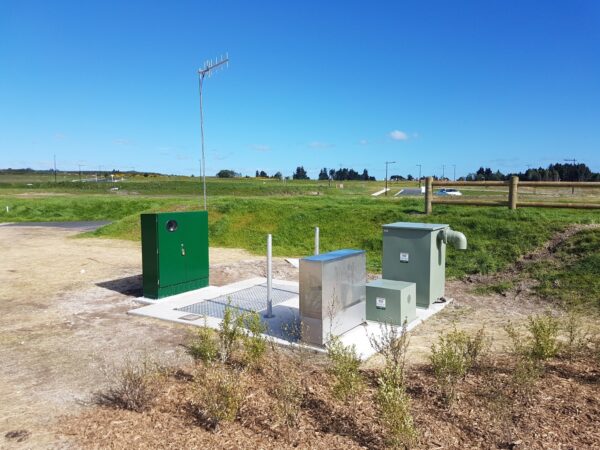 Pump & Valve were approached by the client as they needed a wastewater pumpstation for their proposed residential development.
Our team of engineers designed up a fully compliant Taupo DC pumpstation including detailed drawings and specifications.
The pumpstation was 2.5m dia x 6.25m deep with 2x Flygt 7.4kW pumps, 100mm stainless pipework and a Taupo DC controller with telemetry system.